Friday afternoon to Sunday after lunch, Sept. 28 – 30, 2018
at the Mount Madonna Retreat Center in Watsonville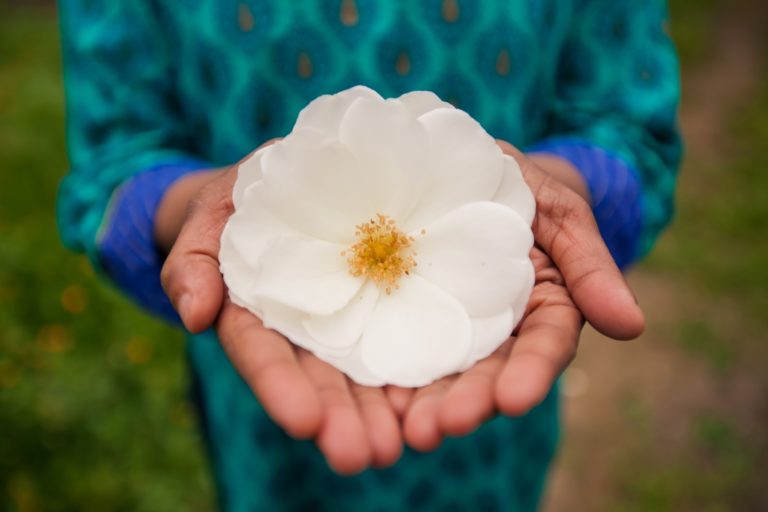 "Everything is magical when you see it with your heart."
 – Mooji
Join Marianne for a weekend retreat of Mindful Yoga, Meditation and Heart opening practices.
Retreats create more ideal conditions for us to reconnect and to be with ourselves, to take time for inner reflection and to awaken to our true spirit and creativity. In this two-day retreat, Marianne will share heart-centered practices to still your mind to be able to explore the awakening of your Spiritual GREAT HEART.
We will playfully utilize the tools of mindful flow yoga, breath work, Mantra, intention, guided meditation, and meditative inquiry practices to open and expand into the spiritual Heart, to nourish a deep connection with our heart energy and to discover our Spiritual Heart by listening to what the heart already knows. It is through the heart that we fully open ourselves and grow a more intimate relationship with ourself.
You can walk away from this retreat experience with a deeper understanding how to live life more from and through your heart energy and how to be emotionally open to all life experiences.
Apart from Marianne's teachings, dialogues, Q & A and sharing this retreat will be held in silence. Join us for this partial Silent retreat this Fall to experience magical Indian Summer days and to deepen your spiritual practice.
Weekend Retreat at Mount Madonna
I grow silent, dear soul, that you may speak.
~ Rumi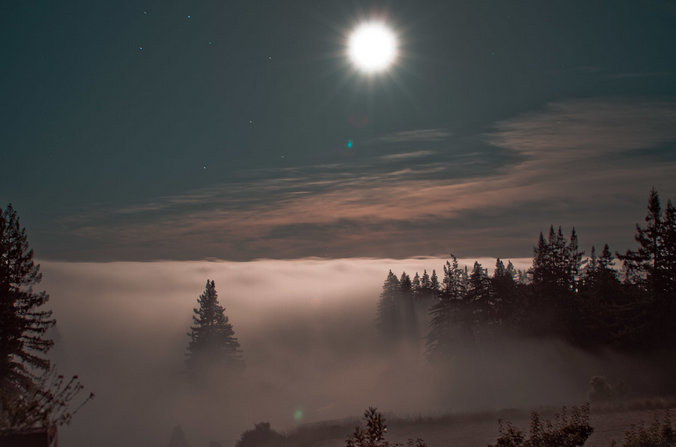 Mount Madonna is a beautiful, well-supported, and spiritually powerful center in the coastal mountains near Santa Cruz, California, overlooking Monterey Bay.  Offering vegetarian meals, walking trails, spa treatments, an Ayurvedic center, and several types of accommodations, it is a perfect backdrop for a  deep retreat experience. You can check out their site at http://www.mountmadonna.org.
All meals are strictly vegetarian, with non-dairy and non-gluten alternatives. Their kitchen staff provides the highest quality, delicious, fresh, lovingly prepared and presented foods.
Mount Madonna is about two hours drive time south of San Francisco, in the Santa Cruz Mountains of Central California coast overlooking Monterey Bay.  The Center is located at 445 Summit Rd., Watsonville, CA  95076. You can find directions for getting to Mount Madonna here.  
The cost of the retreat* includes three meals a day and varies depending upon the accommodations you choose. Housing is available in both rooms and in cabins, and camping is also available.
All accommodations are on a first come/first serve basis — Singles and rooms with a private bath are extremely limited. Please give us your second choice as well.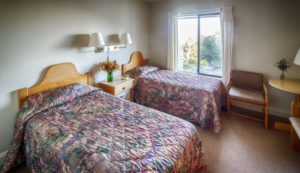 Rooms are in hotel-style buildings (no phones or TVs in rooms). Some rooms include a private bathroom with shower. Others have access to nearby shared (but private while in use) bathrooms and showers. All beds are twin size.
Cabins are in a lovely grove of oak trees and have electricity and heat, but no plumbing. A separate restroom with flush toilets and private shower rooms is nearby. The cabins are a 12-minute walk up the hill above the lake. All beds are twin size.
Various spots are available for your van, camper, or other vehicle. Some have access to electricity, but no other hookups. Showers and restrooms are available in campgrounds and Center buildings.
 All accommodations are on a first come/first serve basis.
Registration/Check-in is from 3 to 4:00 pm on Friday, Sept. 28.
The first session is from 4:00 til 5:00 pm Friday.
Check-out by 1:00 pm on Sunday, Sept. 30.
Click on an option below to add your choice to the cart. Then click checkout to request your spot!
2. Send your payment to reserve your spot.
Click on the checkout button to complete the payment. Checkout is via PayPal.
You do not need a Paypal account to pay–you can use any major credit card.
Please include your name email and phone,
and add a note to let us know if you have any special dietary needs.
*Prices are per person and do not include transportation.
Deposits are non-refundable and are not transferable to another person.
If you cancel after July 28 AND after paying the balance in full, and we can fill your place, we will refund everything minus $150.
If we cannot fill your spot, we cannot refund any monies due to our obligations to Mt. Madonna Center.
Cancellation must be received in writing.
Mount Madonna is located at 445 Summit Rd., Watsonville, CA 95076. They do not recommend relying on GPS. Some online maps may route you on roads which are undeveloped and sometimes impassable. Always use Hwy 152 to get up the mountain. The directions on their site show the safest routes