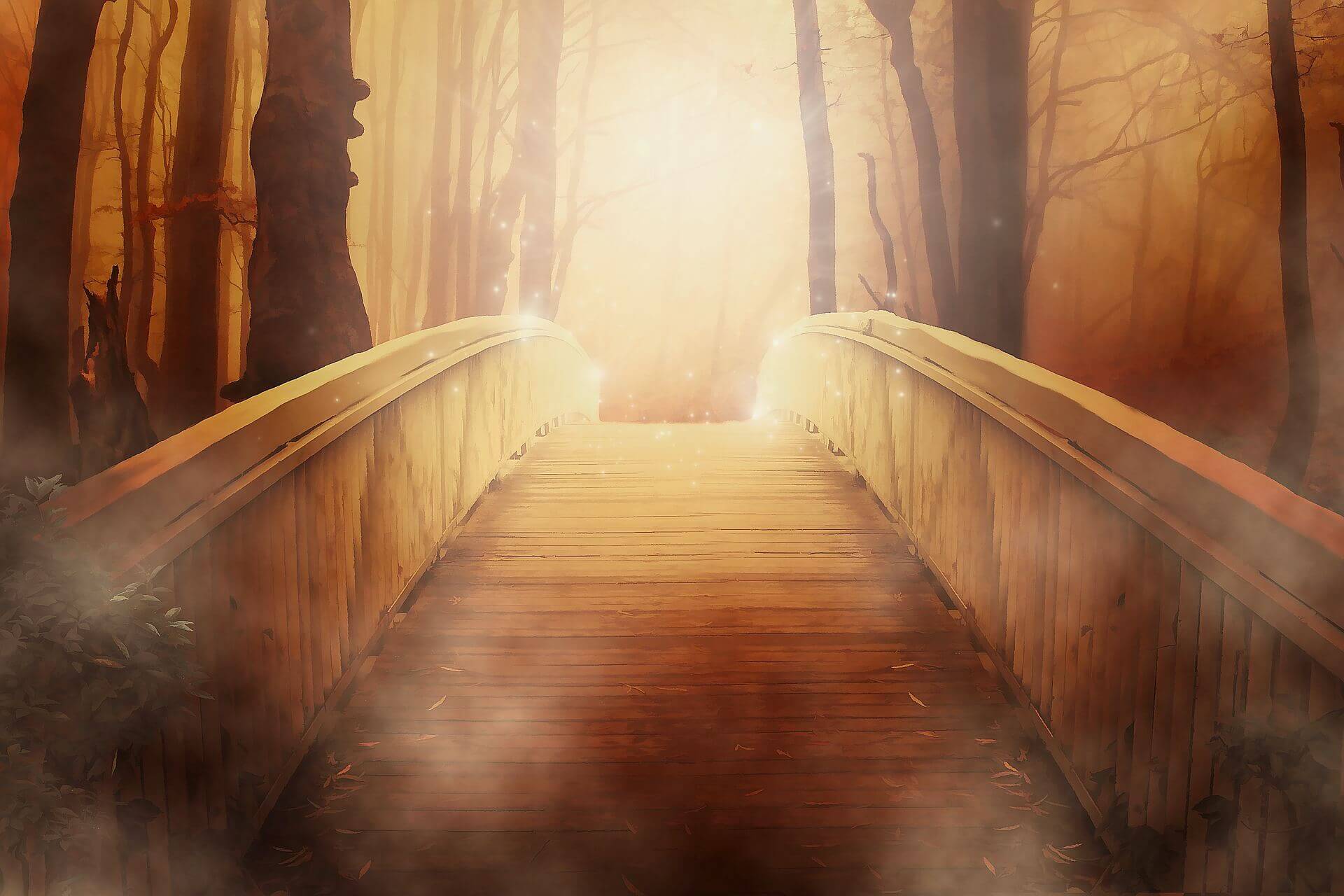 child-and-mother-on-gravel-road
child on the path looking alone
walkway into the wide open spaces
cobblestone path and benches before mountains
path from woods to sunlight
path in the woods separates
Awaken, Connect, Integrate and Enliven
Open, Enliven and Invigorate
Examine your Mind. Deepen Compassion.
Let your inner aspirations be heard.
Explore the many modalities.
Or just choose your favorite.
Deep Tissue, Shiatsu, Thai Yoga Massage, Swedish, Aroma Touch, Chi Nei Tsang
Support Flow. Improve Productivity.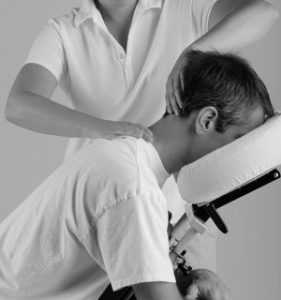 Wellness Services for Organizations
Contributing to a healthier and more productive workplace.
Calm the stress. Improve concentration.
Topics not addressed in weekly class format.
Bandhas, Koshas, Chakras, Yoga Nidra, Thai Yoga Massage and others.
Take your personal practice places you want to go.
Perfect your practice
Go beyond what weekly classes provide.
Design a customized path of practice and self-cultivation.
Define your goals. Design a personalized practice.