Sunday, December 16, 2018
9 a.m. – 5 p.m.
at the Green Gulch Farm Zen Center in Marin
"Everything is magical when you see it with your heart."
 – Mooji
Join Marianne for a one day retreat of Mindful Yoga, Meditation and Heart opening practices.
December is a time for celebrating the light,a time for nourishing your heart's deepest longing!
Take a break from the holiday hubbub – spend a day in silence and stillness.
Nourish yourself with mindfulness,
open the doorway to your inner source of well-being,
and turn to what is most important to you.
Our gathering will create a place of silence, surrounded by the beauty of nature.
Our day will include mindful flow yoga, pranayama and guided meditation practices,
a nourishing vegetarian lunch prepared with delicious organic vegetables grown at the farm,
a wonderfully restorative, brain balancing practice,
and time for personal reflection or journaling, a peaceful walk to the Muir beach,
or simply sitting or walking in the beautiful serene gardens at Green Gulch.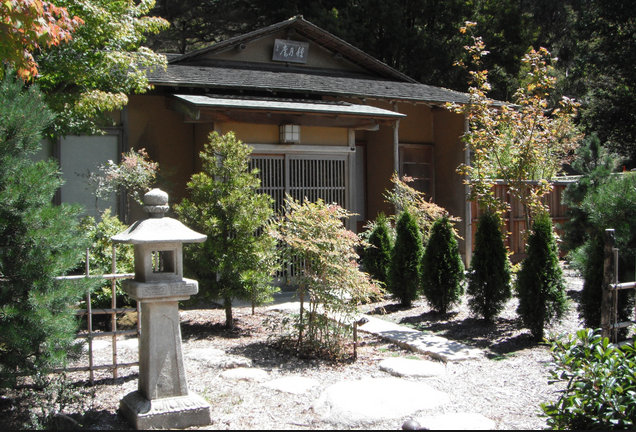 Secluded and peaceful, Green Gulch Farm center is 30 minutes north of San Francisco, nestled
in the Marin coastal area within walking distance of Muir beach.
Click the option below to add your choice to the cart.
Then click checkout to request your spot!
Retreat is full. Please Email Marianne to get on the waiting list.
Click on the checkout button to complete the payment. Checkout is via PayPal.
You do not need a Paypal account to pay–you can use any major credit card.
Please include your name email and phone, and add a note to let us know if you have any special dietary needs.
Cancellations: sorry, no refunds after December 6 unless your space is filled